Hypothetical question: Let's say you found yourself receiving a large sum of money- half of it was decidedly reserved for responsible stuff; what would you do with the other half? My answer? Anything you want!
As it turns out, Jason's office kind of screwed up his taxes this year. They were taxing him as if he started the job in January, when in fact he didn't start the job till June. This is going to result in a pleasant tax refund that should arrive any day. We've already decided on how much we'll need for paying off bills, saving for tuition next semester, any everything else responsible people would do. But there is still going to be enough left to play around with, a bit.

It was Jason that first suggested a trip. I wasn't sure we'd have quite that much money left over. I kept suggesting as many possibilities as I could- some chairs for the living room, a date in New York with a Broadway, a weekend in Maine- but when I started researching serious travel plans, I was shocked at how in-budget some places really were! I started listing serious adventure destinations to Jason, but when he started to back off, I was confused. "I thought you wanted to take a trip," I said.
"I just need to think about this before deciding what we should do," he said.
"We've already decided what we should do," I said. "Now, what do you want to do?"
He paused at this. He went to his computer and looked up a couple different sites. Then he came back to me and said,
"I want to go to Costa Rica."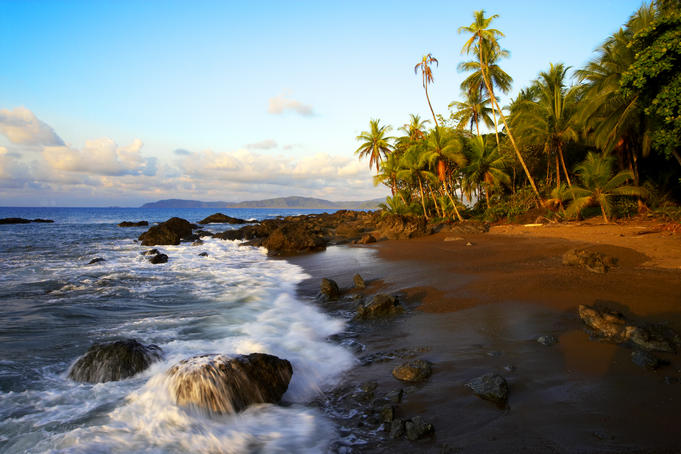 My inner cheerleader went berserk.

So that's the plan, for now. Nothing's set in stone yet, but I'll keep things up to date here.